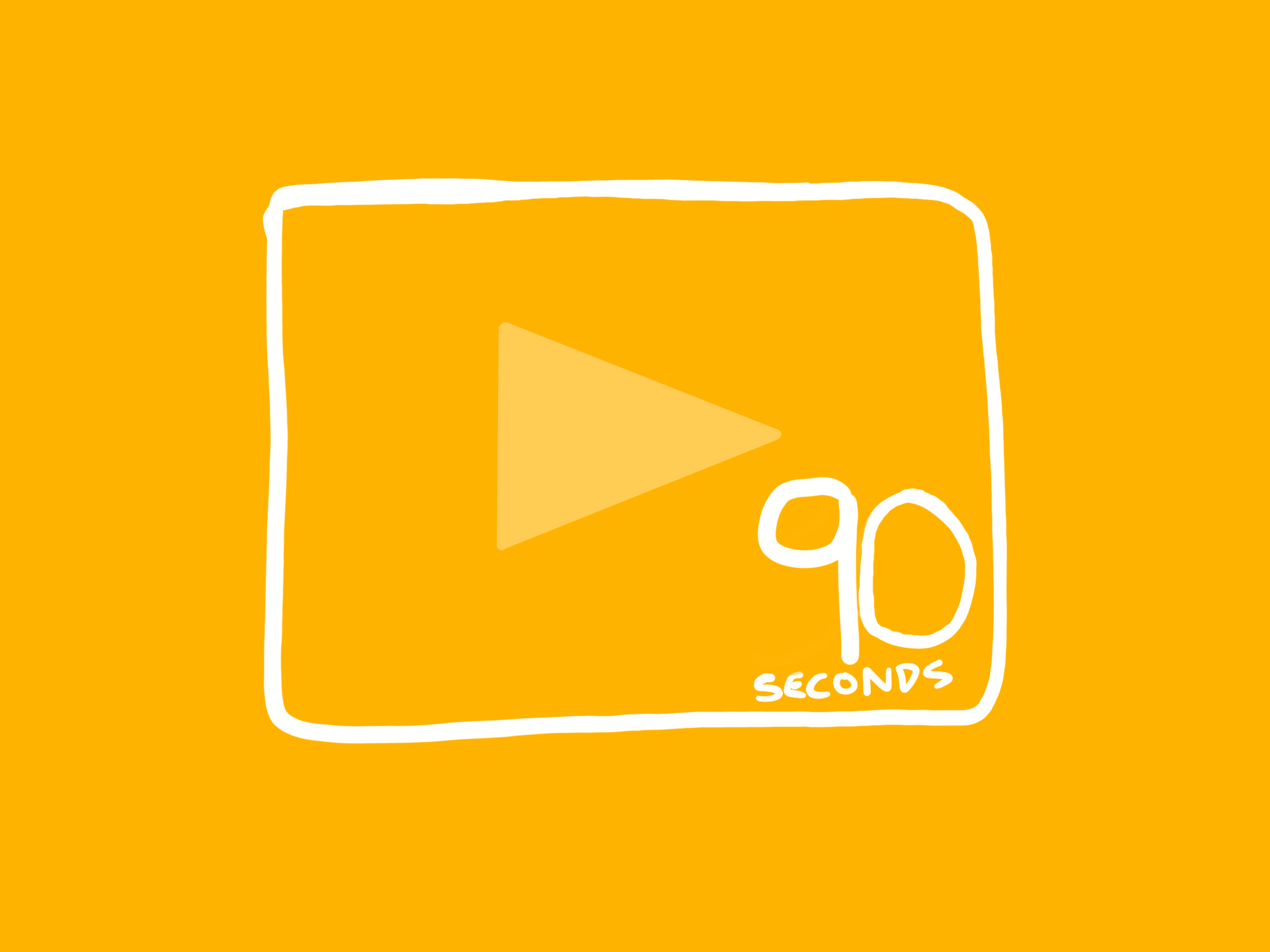 90 second event recap
Event recaps are a great way to capture and share the event experience, increasing your ROI and social-proof-of-awesomeness at the same time!
With this package you get a fast-paced 90 second recap to showcase the highlights from your event.
Price includes everything. Shooting, editing, and digital delivery of final cut.